Beaufort County NOW Continues that Steady Path to Traffic
Continuing into July from the April 1, 2015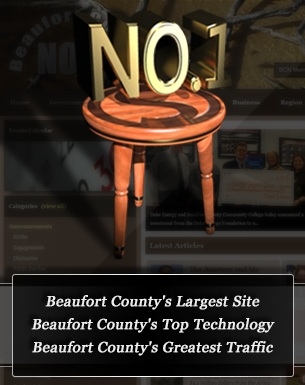 Beaufort County NOW (BCN) did not have its best month to date, but it did have it's third best month so far this year, which means it was our third best month since we began in September, 2009. We'll take it.
Earlier this month, we claimed a regional prowess that has naturally earned
BCN regional accreditation
, and we have now, and we will continue to point that out. To reach a regional presence, we not only must cover the region, while accepting all contributions covering the region, we must also continue to average over 180,000 page views per day (our personal benchmark). Since April 1, 2015, we have averaged 195,798 views per day.
Hopefully, this traffic pattern will continue its natural trend upward. I must admit that I have been overly sensitive to this facet of what we do, but the largest criteria that separates BCN/SNI from the competition is our growth in research and development in technology and our proven, consistent upswing in traffic. As a Moderated Informational Platform, it is essential to be seen, used, and valued as a community/regional resource.
On a similar note, in the month of July, BCN recorded that we now have reached the milestone of having 1,500 posts, with a minimum of at least 1,500 views. Considering that eventuality, the next milestone would legitimately be 1,600 posts, with a minimum of 1,600 views.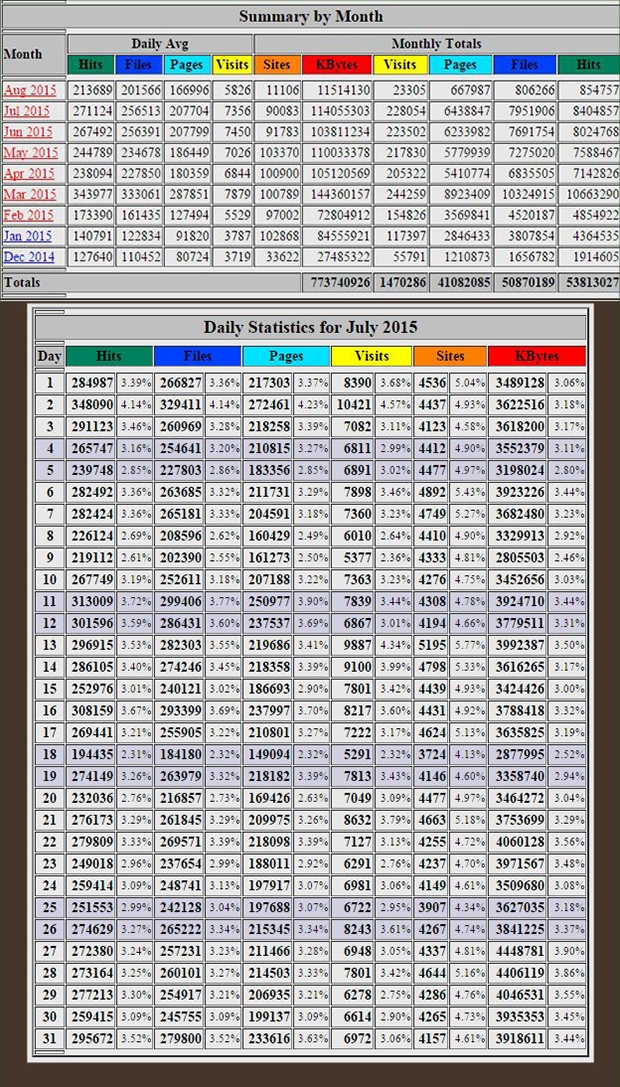 Milestones for Beaufort County NOW: Our Growing Readership in April, May, 2015
•
Third Most
Unique I.P.s
visiting BCN per day in July
-
7,356
•
Third Most
Unique Page Views
per day in July
-
207,704
•
Second Most
Hits
per day in July
-
271,124
If you have an interest in excellence, and a firm need to compete bigger and better than your competition on the internet, you may wish to contact:
Stan Deatherage
,
Accounts Manager • Publisher of BCN • President of Symbiotic Networks, Inc.
SNI#
(252) 946-1132
• cell#
(252) 944-3905
•
stan@beaufortcountynow.com
Chris Downey
,
Accounts Manager • Chief Technical Consultant
support@symbioticnetworks.com
Categories
Featured Services
Featured Clients