BCN is Steady in Traffic, Poised for the Next Ramp Up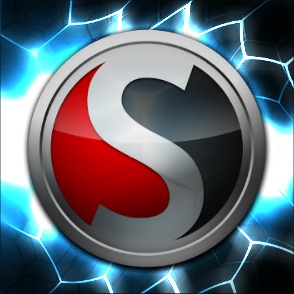 In terms of traffic, Beaufort County NOW (BCN) has hit a lull in expansion - more than we have experienced in the past. I blame myself for not promoting the product in sales, but that will come, beginning the second week in September, 2014.
Still, BCN is the largest, most well accessed site originating from Beaufort County, and still getting around 8,000 readers per day. Moreover, we may have a bit of current good news, which will be reflected in the traffic statistics below, regarding: In the last days of the month of August, and now into the first days of September, 2014, we have 10 straight days with a minimum of 3,000 unique I.P. addresses accessing BCN daily, with our accompanying page views and hits growing accordingly. If this continues, my assessment of 8,000 readers a day will expand.
One milestone that we did meet, and exceed, during the past 3 month period, was that we passed the threshold of 1300 posts that have a minimum of 1300 unique views. Understandably, our next milestone will be 1400 posts with a minimum of 1400 unique views. Meeting and passing this milestone showcases the quantity and diversity of BCN's accruing categories of content.
Begging your forgiveness for my uncharacteristic lack of transparency, because I have been either too busy, or lacked the incentive to publish these monthly traffic totals, I will publish them now for June, July, August in a descending order just below:

Should you be so called to advertise with the region's only Moderated Informational Platform, Beaufort County NOW, in any of our uniquely outstanding communication mediums, please feel free to contact us in any manner listed here below:
Stan Deatherage
,
Accounts Manager • Publisher of BCN • President of Symbiotic Networks, Inc.
SNI#
(252) 946-1132
• cell#
(252) 944-3905
•
stan@standeatherage.com
•
stan@beaufortcountynow.com
Chris Downey
,
Accounts Manager • Chief Technical Consultant
SNI#
(252) 946-1132
•
chris@symbioticnetworks.com
Categories
Featured Services
Featured Clients